We sell Weidmüller TRS 24VDC 1CO - 1122770000 relay module.
Time: 01月12日 16:57
Weidmüller TRS 24VDC 1CO - 1122770000 relay module. TERMSERIES, Relay module, Number of contacts: 1, CO contact AgNi, Rated control voltage: 24 V DC ±20 %, Continuous current: 6 A, Screw connection.
The 1122770000 is a DIN rail Power Relay with AgNi contact and SPDT contact configuration. The TERM series offers innovative pluggable electromechanical and solid-state relay equipped with one changeover contacts housed in a slim 6.4mm design with matching profiles that can be combined as required in the customer's application and reliably switch loads of up to 8A at 250V. A distinctive status display is available through integrated fiber-optic technology that completely illuminates the ejector. The ejector also ensures the safe removal of the switching element. The versions with single changeover contacts as well as screw clamp terminals have the same profile and can be jumpered with each other with easy to use cross connectors.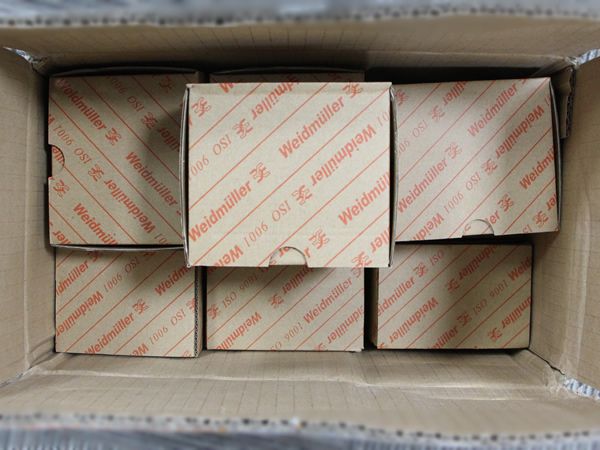 Weidmüller more related models
1122850000 Type: TRS 24-230VUC 1CO
1122740000 Type: TRS 5VDC 1CO
1122750000 Type: TRS 12VDC 1CO
1122780000 Type: TRS 24VUC 1CO
1122790000 Type: TRS 48VUC 1CO
1122800000 Type: TRS 60VUC 1CO
1122830000 Type: TRS 120VAC RC 1CO
1122810000 Type: TRS 120VUC 1CO
1122840000 Type: TRS 230VAC RC 1CO
1122820000 Type: TRS 230VUC 1CO