We sell Honeywell STF725-E1HC4A-H1F-C-BHS-11S-A-00A0-00-0000 pressure transmitter.
Time: 01月12日 16:49
Honeywell Smart Pressure Transmitter STF725-E1HC4A-H1F-C-BHS-11S-A-00A0-00-0000, STF700 SmartLine Flange Mounted Liquid Level Transmitter. Part of the SmartLine® family of products, the STF700 is a flange mounted level transmitter suitable for monitoring, control and data acquisition featuring piezoresistive sensor technology. STF700 transmitters may be directly mounted onto a tank flange and are offered with a variety of tank connections including various flush and extended diaphragm configurations. STF700 offers high accuracy and stability over a wide range of level applications.
The SmartLine family is also fully tested and compliant with Experion ® PKS providing the highest level of compatibility assurance and integration capabilities. SmartLine easily meets the most demanding application needs for pressure measurement applications.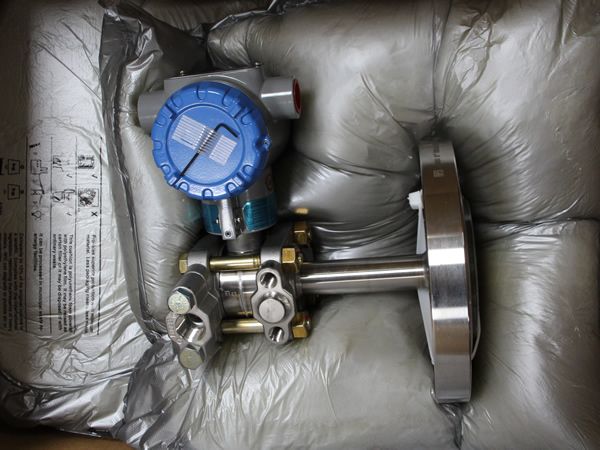 Features:
• Accuracies up to 0.05% of span
• Stability up to 0.020% of URL per year for 10 years
• Automatic static pressure & temperature compensation
• Rangeability up to 100:1
• Response times as fast as 100ms
• Easy to use and intuitive display capabilities
• Intuitive External zero, span, & configuration capability
• Comprehensive on-board diagnostic capabilities
• Integral Dual Seal design for highest safety based on ANSI/NFPA 70-202 and ANSI/ISA 12.27.0
• World class overpressure protection
• Full compliance to SIL 2/3 requirements.
• Modular design characteristics
Honeywell STF700 Pressure Transmitter more model:
STF725
STF72P
STF735
STF73P
Model STF700 Flange Mounted Liquid Level Transmitter