Today, in 2021, the construction starts
Time: 02月19日 09:00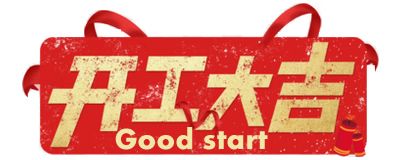 Are you ready for the first working day after the new year?
We're ready! From today on, Wuhan Xieyuan is back to normal work~
In 2021, we will bring more products and more discounts! Please pay attention to us!
The new year is a new beginning! I wish all of you good luck in 2021!
Our products: click here