Wuhan Xieyuan sends medical materials to foreign customers again.
Time: 2020年04月20日
In early March 2020, all employees of our company worked at home. During the outbreak of foreign epidemic, in order to help friendly customers, our company specially bought a batch of medical materials and sent them to our customers. To help them overcome the epidemic as soon as possible and return to normal life.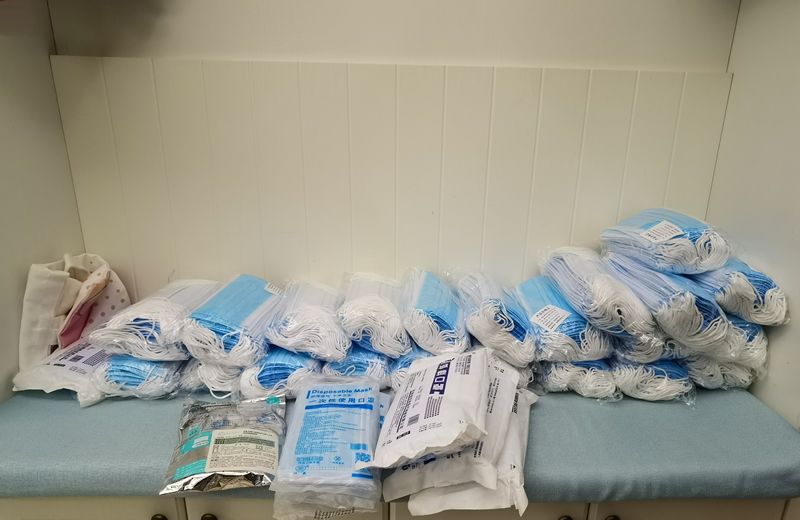 Now that the epidemic is under control, we send out a batch of masks again to help foreign customers.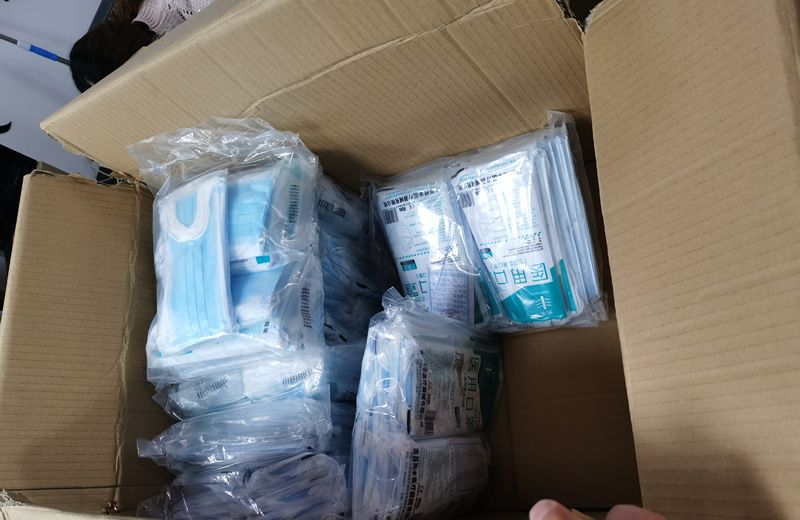 The outbreak of covid-19 in 2020 has affected our work and life, but we still strive to overcome the virus, believe in the country and actively face it. The dilemma is temporary. As long as we firmly believe that everything will pass, we can remain calm and strong. No one is an isolated island. The unity of people and the cooperation between countries are the key to overcome the epidemic. Wuhan Xieyuan automation equipment Co., Ltd. has also contributed its own strength, hoping that everyone is healthy.