Notice on resumption of work and production of Wuhan Xieyuan
Time: 2020年04月01日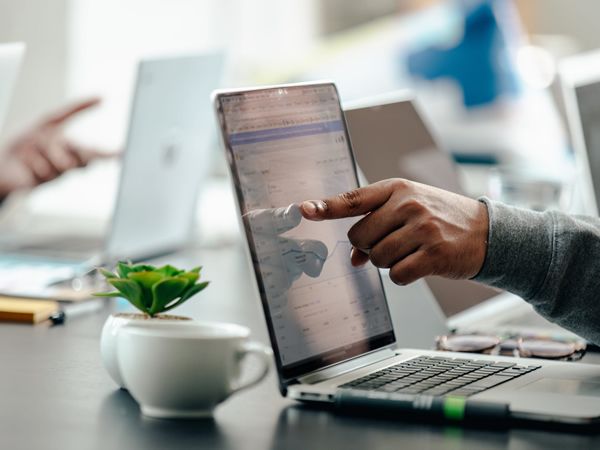 After the leaders of the company discussed and decided to return to work on April 1, 2020, Wuhan Xieyuan Automation Co., Ltd. officially started the unified office.
As novel coronavirus pneumonia has been effectively controlled, Wuhan has also resumed the mode of public transport, such as subway and bus. As long as the safety of the passengers is effectively controlled, all arrangements for resuming work are in order.
On the eve of returning to work, relevant personnel of the company have disinfected the office comprehensively to ensure that the office environment is in a safe state. On the first day of returning to work, the company has prepared sufficient safety supplies such as masks and gloves for all employees to ensure the completeness of supplies required during the work. During the official work period, the body temperature shall be measured twice a day according to the requirements; the mask shall be worn in real time; the hands must be washed frequently when going out; the safe distance shall be kept with other personnel; the communication with people shall be avoided; the dining time shall be shortened and the distance shall be kept more than one meter.
During the resumption of work, all work is carried out normally, and keep in touch with customers. Looking forward to our work getting better and better.