Wuhan Xieyuan New Year's Day holiday notice in 2023
Time: 2022年12月30日
According to the notice on the arrangement of some holidays in 2023 issued by the general office of the State Council, Wuhan Xieyuan automation equipment Co., Ltd. hereby notifies the specific arrangement of the new year's Day holiday in 2023 as follows:
New Year's Day holiday: December 31, 2022 to January 2, 2023. Three days in total
During the holidays, all regions and departments should properly arrange the duty, safety and security work. In the case of major emergencies, they should timely report and properly handle them according to the regulations. Make sure everyone has a happy and peaceful holiday.
Here, we wish you a happy New Year!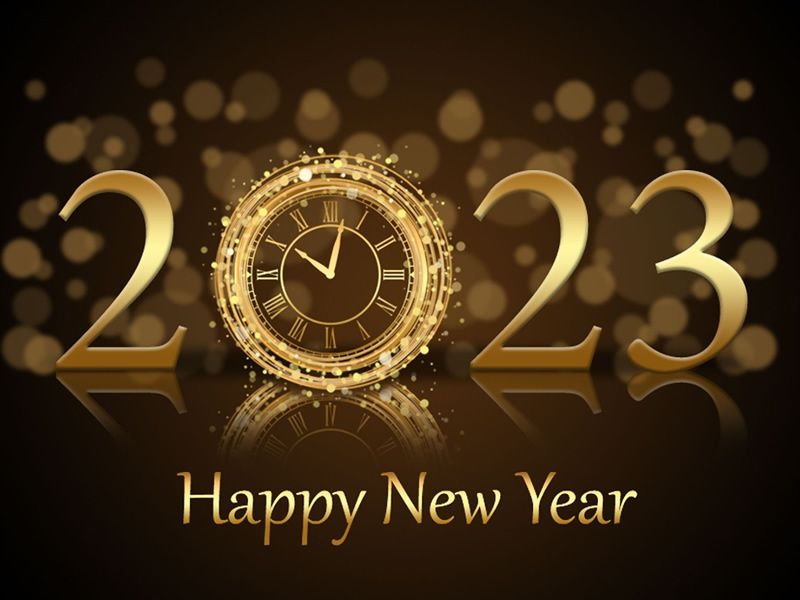 Wuhan Xieyuan automation equipment Co., Ltd
December 30, 2022