Siemens PLC S7-300 series is manufactured in China.
Time: 2020年07月22日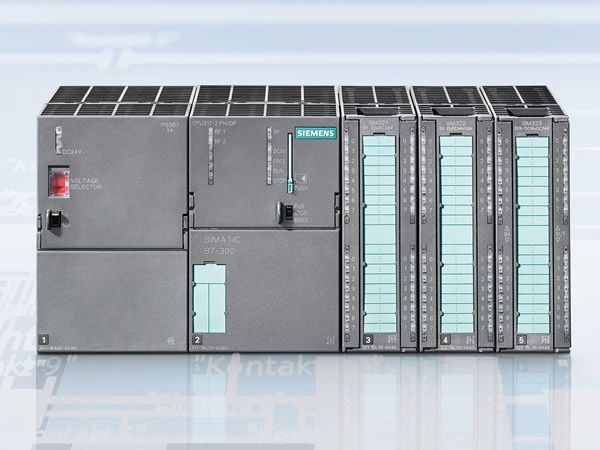 Siemens PLC S7-300 series products are manufactured in China by Siemens industrial automation products (Chengdu) Co., Ltd. Some models have been marked, please refer to.
Models

6ES73135BG040AB0
6ES73136CG040AB0
6ES73141AG140AB0
6ES73146CH040AB0
6ES73146EH040AB0
6ES73152AH140AB0
6ES73152EH140AB0
6ES73152FJ140AB0
6ES73172EK140AB0
6ES73172FK140AB0
6ES73211BH020AA0
6ES73211BL000AA0
6ES73221BH010AA0
6ES73221BL000AA0
6ES73221HH010AA0
6ES73231BL000AA0
6ES73311KF020AB0
6ES73317KF020AB0
6ES73317NF000AB0
6ES73317PF010AB0
6ES73325HD010AB0
6ES73325HF000ABO
SIMATIC S7-300
The SIMATIC S7-300 is used in many applications worldwide and has been proven successful millions of times. The SIMATIC S7-300 universal Controllers saves on installation space and features a modular design. A wide range of modules can be used to expand the system centrally or to create decentralized structures according to the task at hand, and facilitates a cost-effective stock of spare parts. If necessary, please contact us.