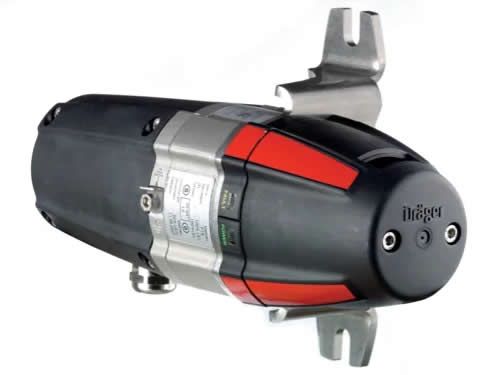 Dräger
Send your list for quotation.
We will find the products you need for you!
Request a quote
Product Details
Dräger PIR 7000 type 340 (M25) HART®, complete set. Order No.: 68 11 819. The Dräger PIR 7000 is an explosion proof point infrared gas detector for continuous monitoring of flammable gases and vapours. With its stainless steel SS 316L enclosure and drift-free optics this detector is built for the harshest industrial environments, e.g. offshore installations. Two models of the Dräger PIR 7000 are available – type 334 and type 340. Each model works with a different measuring wavelength, thus giving the broadest possible range of detectable substances with superior accuracy.
International brand quality assurance
Full range, exclusive low price
Experienced and technical
Delivery time guarantee, fast delivery
Fast transportation, cargo safety
Flexible payment and safe payment
Solid team, no worries after sales
▲This is why we choose Wuhan Xieyuan
Related Products