Wuhan Xieyuan specializes in the sales of Yokogawa DCS AGP813-S10 high speed protection module (Isolated).
Some of the products are available in stock at a favorable price. If you have any questions, please contact us by email.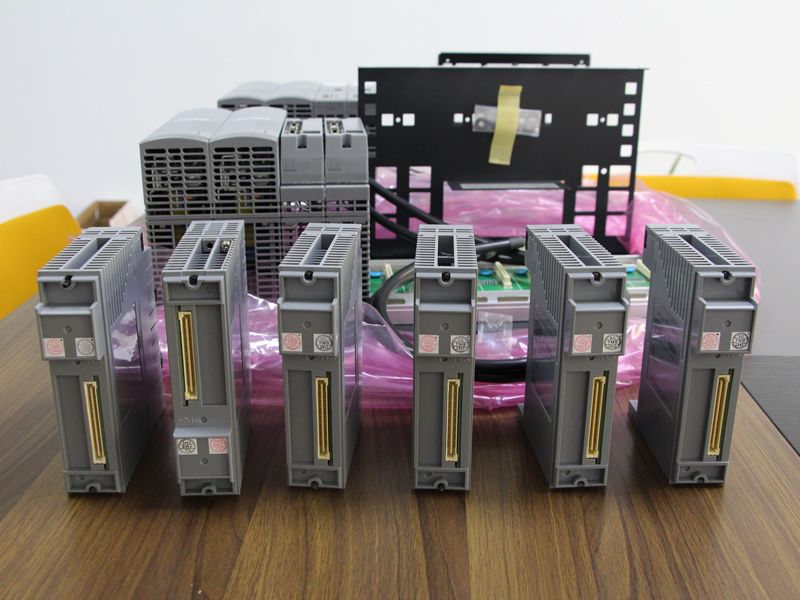 Distributed Control System (DCS)
A distributed control system (DCS) is a platform for automated control and operation of a plant or industrial process. A DCS combines the following into a single automated system: human machine interface (HMI), logic solvers, historian, common database, alarm management, and a common engineering suite.