New arrival Honeywell SPXCDALMFX Sensepoint XCD Fixed Gas Detector
Time: 2021年10月25日
Honeywell SPXCDALMFX Sensepoint XCD Fixed Gas Detector, 4 to 20 mA output, ATEX/IECEx/Asian approvals, 2 x M20 entries, painted LM25, includes catalytic sensor cartridge 0 to 100%LEL, user selectable FSD between 20% and 100%LEL (10%LEL resolution), includes nylon weather protection.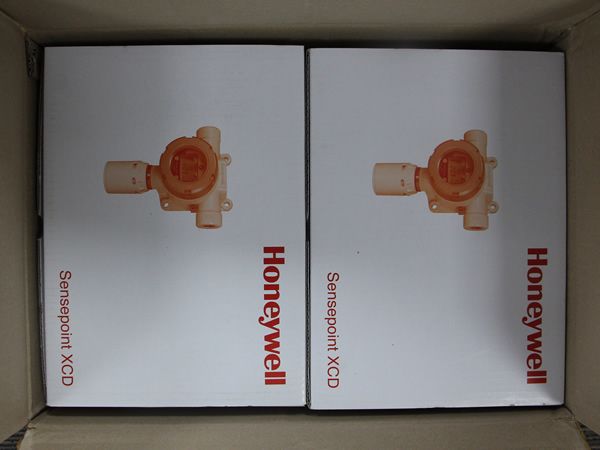 Honeywell Sensepoint XCD
With the Sensepoint XCD detection system, Honeywell provides easy to use, low maintenance sensory devices for monitoring explosive atmospheric conditions in a variety of industrial settings. The Sensepoint XCD system monitors for explosive oxygen gas, toxic gas, and flammable conditions and constantly relays status through transmitters utilizing a simply traffic light LCD system which can be easily seen and understood from a distance.
Related Products
SPXCDULNFX
SPXCDULNRX
SPXCDULNPX
SPXCDULNB1
SPXCDULNO1
SPXCDULNHX
SPXCDULNCX
SPXCDULNG1
SPXCDULNNX
Our products are 100% New & Original, in stock, low price promotion.
If you can't find a suitable product model or require additional information, please contact us.
Click to see more products →